For most visitors, Salento is above all a terrific seaside destination thanks to its long stretches of white sandy beaches and crystal-clear blue sea, earning it the nickname of the 'Maldives of Italy'. But Salento is much more than its coastline: venture just a little further inland to understand that it boasts some incredible treasures of art and tradition. In the countryside, spattered with a painter's palette of centuries-old olive trees and ancient slumbering villages echoing with the footsteps of passers-by, Salento reveals its deep Apulian soul imprinted by centuries-old traditions, excellent wines, fine olive oils and numerous local dishes much sought-after by tourists from all over the world.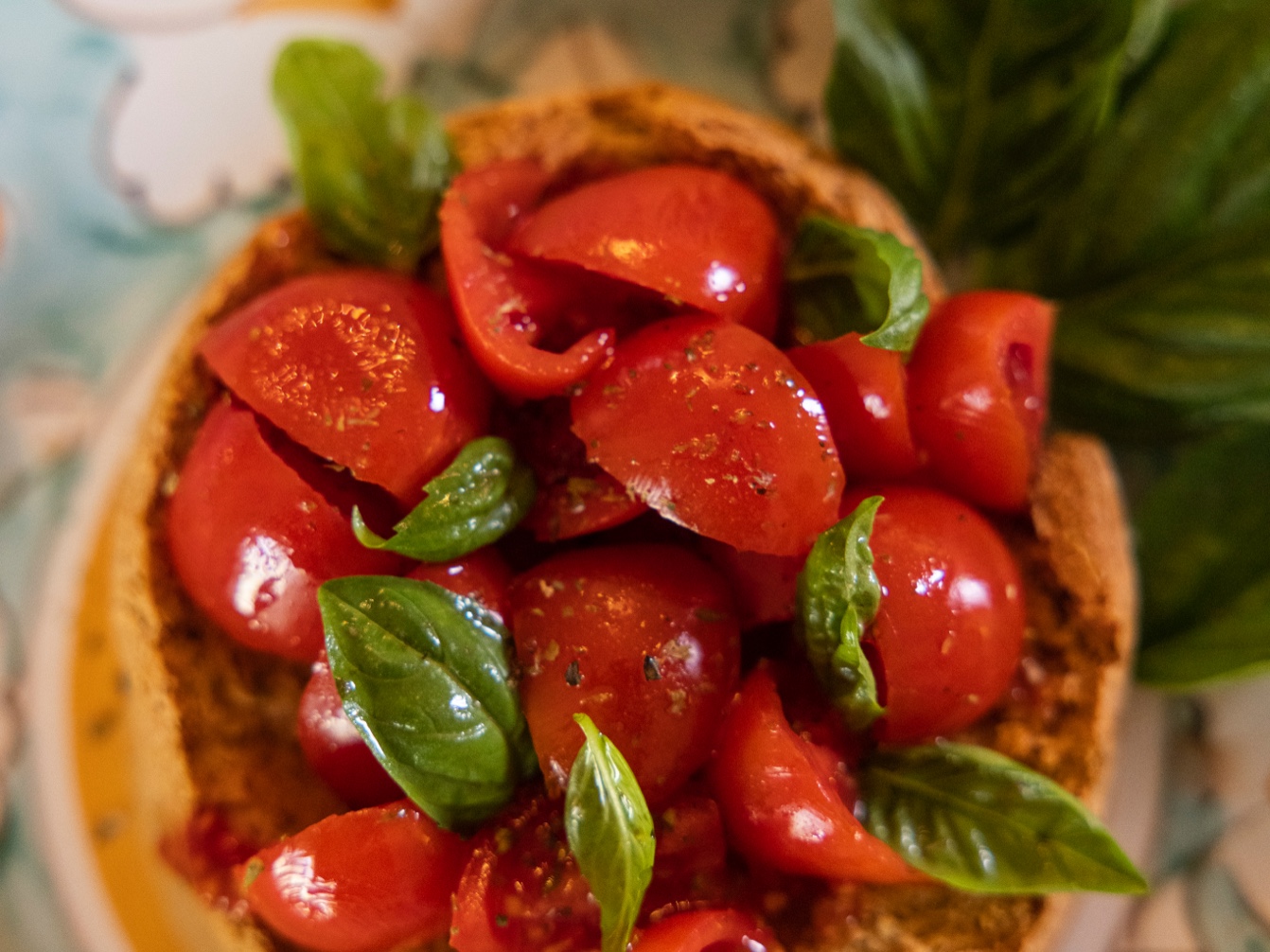 The Art of the Table
Here is our invitation to discover the pleasures of our local cuisine, savouring rich, tasty dishes paired with five prestigious wines by Masseria Altemura.

€55 (6 wines for tasting)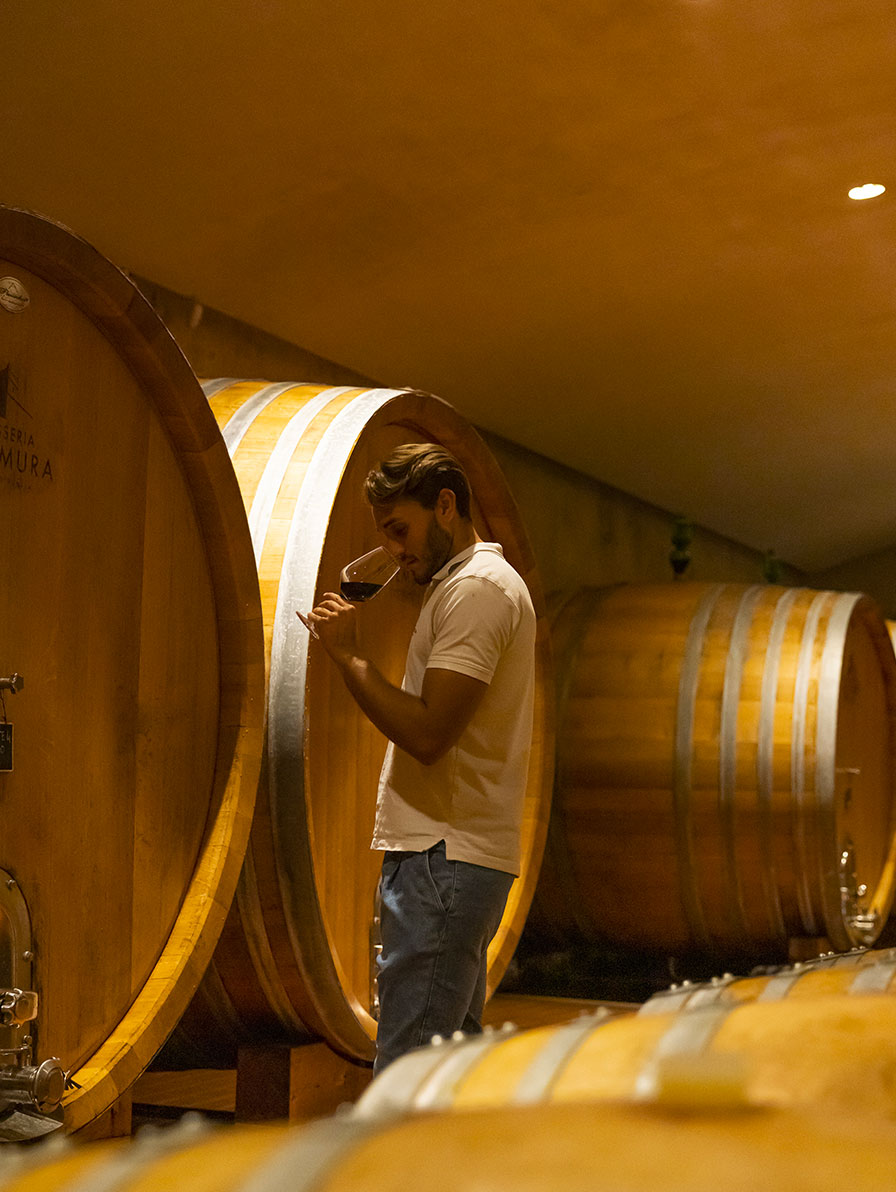 SHARE YOUR EXPERIENCE
#ApulianWineLover
#GliAmantiDelVinoPugliese
Share with us #ApulianWineLover #GliAmantiDelVinoPugliese. We invite you to post the experiences you enjoy on our Estate and your everyday enjoyment of the wines of Masseria Altemura on your Instagram and Facebook pages. We are curious to discover how you tell the story of our world.
OPENING TIME
Masseria Altemura is open to visitors all year round: come and find out which wine is your favourite!
MONDAY - FRIDAY
9am - 12am & 1pm - 5pm
Entra a far parte del mondo Masseria Altemura
Sign up to our newsletter