My dream is to ensure that the Masseria Altemura Estate expresses the full potential of Apulian oenology, with a production philosophy based on the enhancement of autochthonous vines and the control of the entire wine quality supply chain, encompassing every phase from grape to glass. The wines must express strength and elegance, precisely as a sort of 'imprint' of the Salento area.
ANTONIO CAVALLO
Manager and Agronomist of the Estate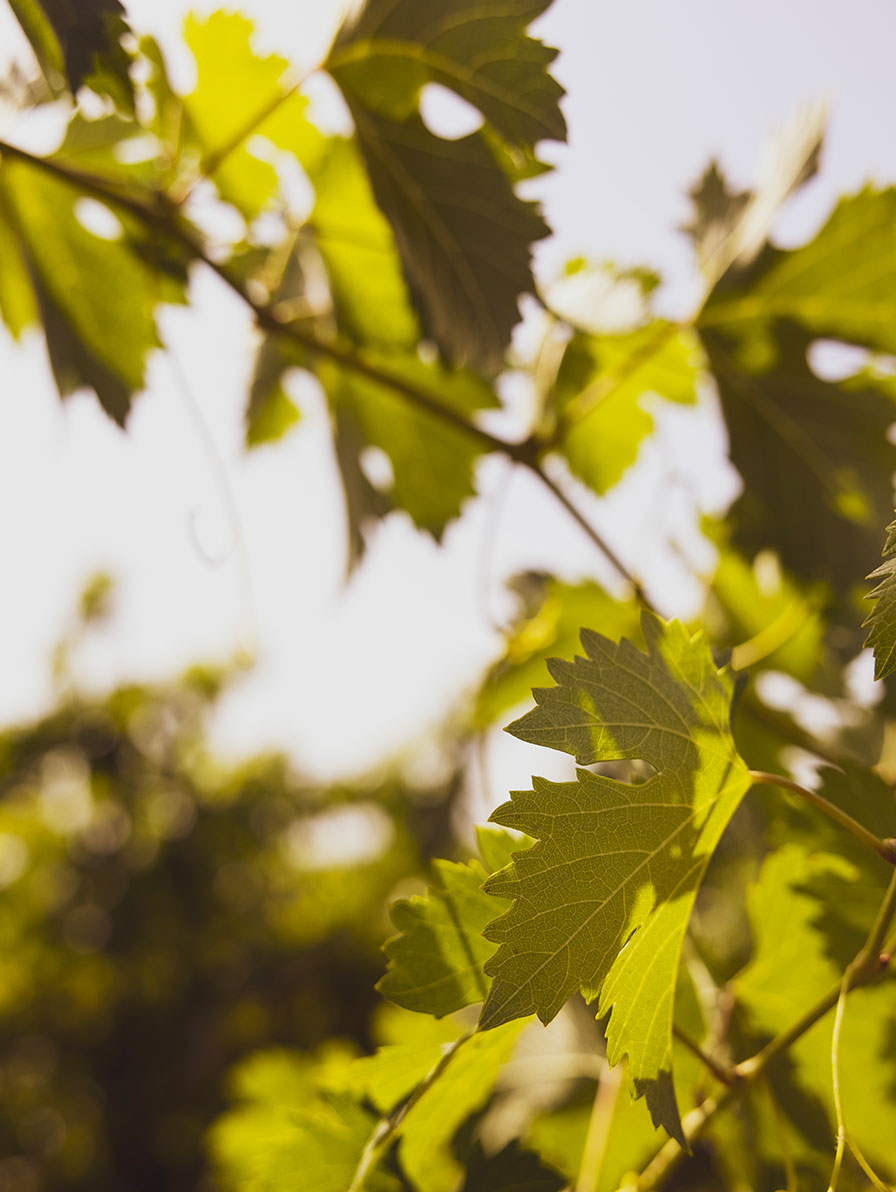 Ecological sustainability
The Estate demonstrates its commitment to the environment via a wise approach that combines contemporary technology with the careful rekindling of local traditions.

Masseria Altemura has developed a systemic production model that chooses to employ local resources, pays great attention to the use of renewable energy sources and enhances both the natural environment and the community in which it lives on a daily basis.
MANAGEMENT AND OPTIMIZATION OF RESOURCES
Particular attention is paid to the management and optimization of resources with a view to a sustainable future.

Irrigation in the vineyards makes use of the 'drip' system managed via the Vintel forecasting device. We use it to assist the pressure chambers, enabling us to accurately adapt the use of water to the desired winemaking objective.

The Estate is also currently experimenting with the reintroduction of Alberello (head-trained bush) training for Primitivo, using the traditional method of in-vineyard grafting with plants produced via 'massal selection' in the vineyards.

PROTECTION AND RESPECT FOR THE ENVIRONMENT
The Estate makes use of the most modern viticultural and oenological techniques, without ever losing sight of the ethical principles of respect for nature.

The protection of biodiversity is guaranteed via the maintenance and care of 88 hectares of arable land and 40 hectares of olive groves, which help conserve the local fauna and flora.

The production process respects tradition through the use of natural techniques, which represents the philosophy of the Estate: eliminating corrective winery techniques and relying only on the sensitivity of the oenologists to achieve the desired wine styles.

OPENING TIME
Masseria Altemura is open to visitors all year round: come and find out which wine is your favourite!
MONDAY - FRIDAY
9am - 12am & 1pm - 5pm
Entra a far parte del mondo Masseria Altemura
Sign up to our newsletter