Situated in the vicinity of the winery are our tasting and reception rooms featuring original cross-vaulted ceilings dating back to 1676. The various tour&tasting options offered by Masseria Altemura start from here, combining guided tours of the vineyards, the old farmhouse and the winery with both general and verticals tastings of the Estate's symbolic wines, even directly in the vineyard, accompanied by typical Apulian food pairings. It is also possible to take part in cooking classes which teach participants how to prepare Puglia's most well-known and beloved dish, orecchiette.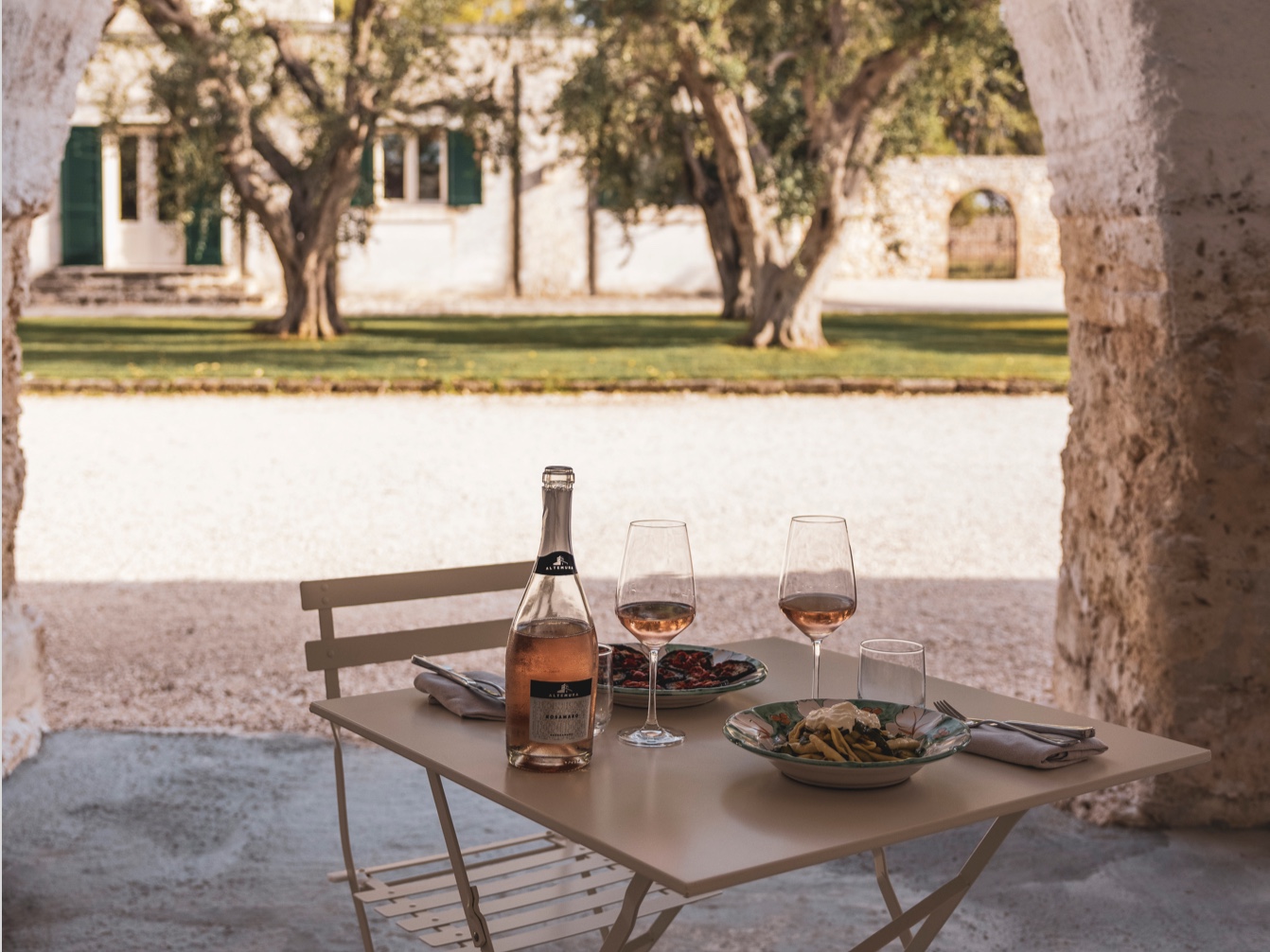 Salento Sunset
A vividly scenic aperitif at sunset among the centuries-old olive trees at Masseria Altemura: moments of incomparable beauty celebrated with good wine and typical tastings.

from €20 to €35 per person (based on selected wines)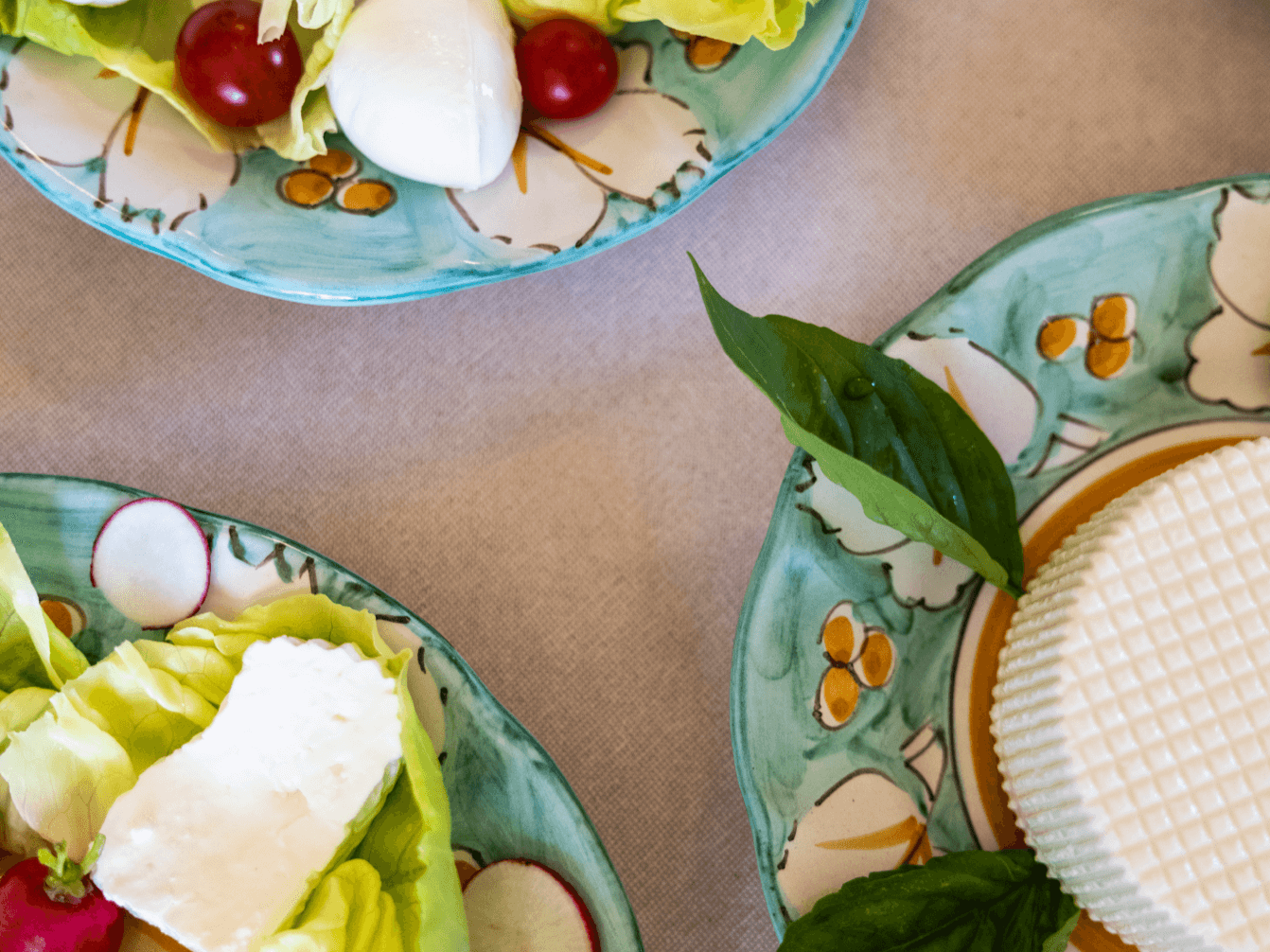 Light of Salento
An exquisite tasting of 5 wines by Masseria Altemura accompanied by typical Apulian products.

€ 25 per person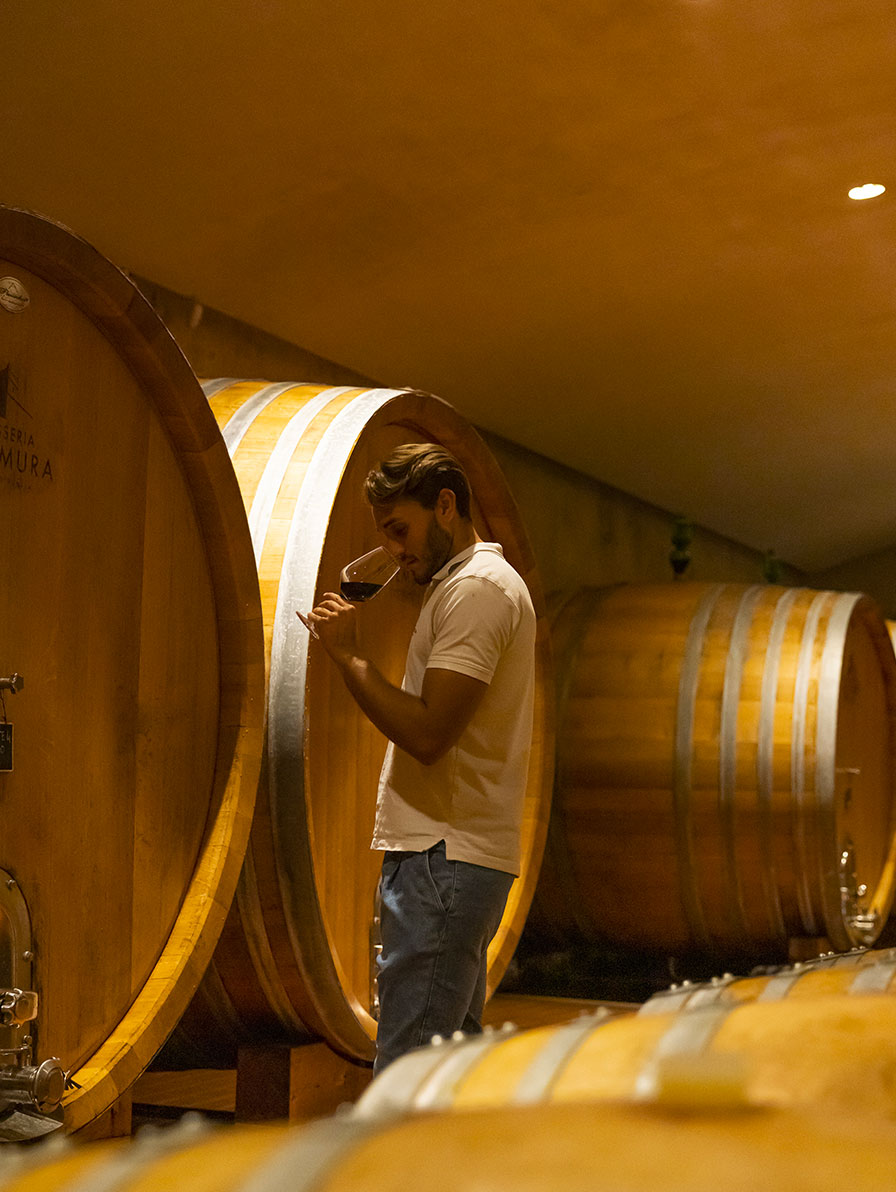 SHARE YOUR EXPERIENCES
#ApulianWineLover
#GliAmantiDelVinoPugliese
Share with us #ApulianWineLover #GliAmantiDelVinoPugliese. We invite you to post the experiences you enjoy on our Estate and your everyday tastings of the wines of Masseria Altemura on your Instagram and Facebook pages. We are curious to discover how you tell the story of our world.
OPENING TIME
Masseria Altemura is open to visitors all year round: come and find out which wine is your favourite!
MONDAY - FRIDAY
9am - 12am & 1pm - 5pm
Entra a far parte del mondo Masseria Altemura
Sign up to our newsletter